From the iconic to the functional
If you're in the market for a new home, our portfolio of new developments ranges from iconic landmark sites for discerning purchasers, to more functional developments for first-time buyers, plus everything in between.
This means that whatever level of the market you are in, you'll find a new home that fulfils your needs in terms of location, size and price. We are also the first choice for developers who want to work with a professional and trusted residential property agent. Our knowledge, insights and experience will ensure that you create commercially successful housing developments, and sustainable communities that a legacy for the future.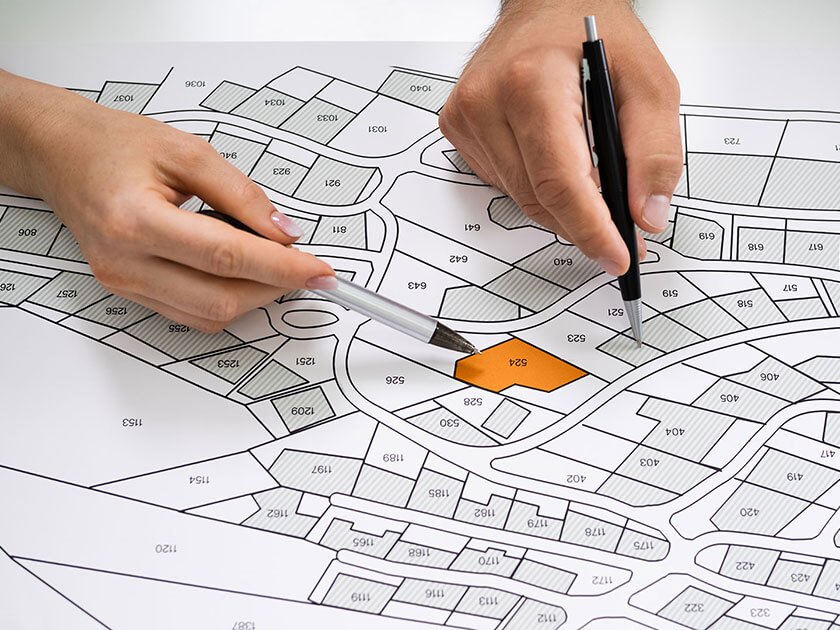 Thinking of selling your home?
Free

Instant

Valuations
Find out how much your home is really worth with out free, no-obligation home valuation service.
Enquire Today