"Buy land, they're not making it anymore." Mark Twain
Whether you are looking to buy a site, or have land to sell, you're in safe hands with Fethersons.
As part of our service, we will help you to identify opportunities, both on and off market, and provide valuation advice, identify any potential pitfalls and manage the process to ensure a smooth and stress-free purchase.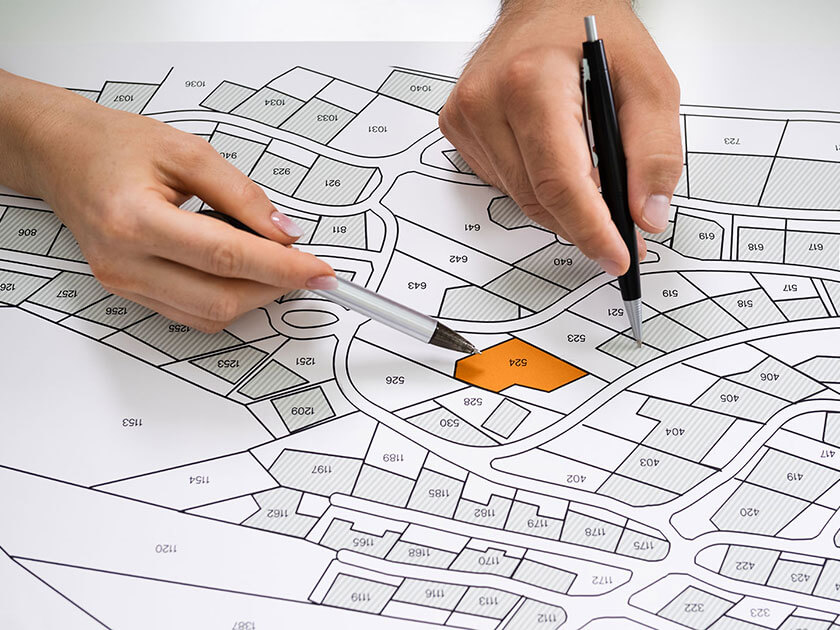 Thinking of selling your home?
Free

Instant

Valuations
Find out how much your home is really worth with out free, no-obligation home valuation service.
Enquire Today